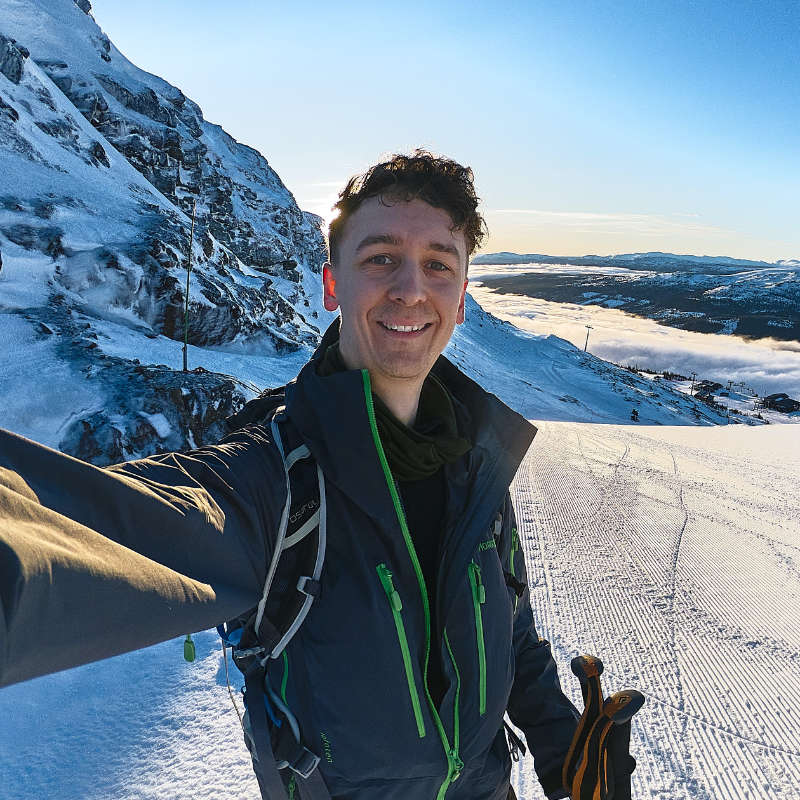 Stefan Lindbohm
Collaboration Coach
Hi, I'm Stefan. I help teams & organizations improve collaboration and ways of working to increase the value created by their efforts. I do this centered from a coaching perspective, helping you build on your existing abilities to overcome what is most relevant to your current situation.
Services I offer:
Free exploration meeting.
Coaching. My default stance is as a coach, helping you build on your existing abilities to bridge the gap to your desired results. I am a diplomaed professional coach by International Coaching Federation (ICF).
Workshops.
Facilication & visualization. I will help you and your teams take the steps necessary to effectively make decisions through shared understanding.
Mentoring. I will help as a mentor for individuals and with workshops for groups to improve knowledge and skills where necessary.
Expertise I bring:
Agile & Lean principles and methods. I have 10+ years of experience working and learning in agile environments, building a strong understanding of the principles and practices of Lean, Kanban, Scrum, XP and others.
Leadership & group dynamics. With solid experience as a leader and deep knowledge of motivation & group dynamics, I know what's required for healthy and motivated teams. Tools I use frequently include the Integrated Model of Group Development (IMGD), Five Dysfunctions of a Team and Drive.
Organizations & change. I work with organizations from a foundational understanding of organizations and change with ideas such as Systems Thinking, the Cynefin framework and the Virginia Satir change model.
Product management & UX. From my experience as a product manager, I bring experience and knowledge of tools such as User Story Mapping, Impact Mapping, Jobs to be Done and Lean Startup.
Software development. Extensive experience developing front end, back end and API's for web products in cross-functional teams embracing test driven development working with areas such as BDD and continuous delivery.
Get in touch with me at stefan at lindbohm dot se, on Twitter as @stefanlindbohm, on LinkedIn or by phone on +46 (0)73 02 44 001. I am always open for lunch or fika.
Reading
Reading is where I find the knowledge to go deeper on some of the topics that interest me the most.
These are some books that have contributed to my thinking:
You can find me on Goodreads if you're curious on my book reading.
In addition to books, I listen to podcasts and read a lot of current conversation on the topics of leadership, organizations, development and products. I share what I find most interesting as @stefanlindbohm on Twitter.