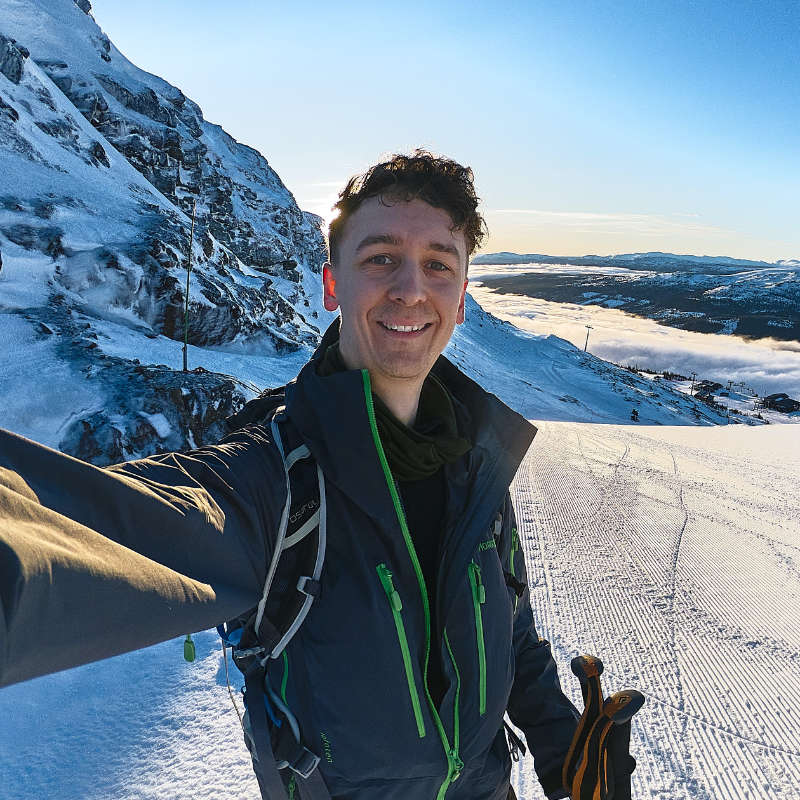 Stefan Lindbohm
Product/Organizational/Engineering Leader & Coach
I believe it's time we shift focus to the human side of our organizations–ourselves the people. Our current societal challenges can only be solved through the very direct realization that all our systems and organizations are created by us, and it's on ourselves to make them work for us.
With a background in engineering, product, user experience and leadership, I focus my efforts as a coach within topics such as teams, leadership & strategy. My north star is to increase levels of collaboration to develop organizations that take part in creating a sustainable future.
Some of the things I can help with
Team & organizational performance & happiness - I bring extensive experience working with group dynamics, leadership, practices for continuous learning, patterns for cross-team collaboration, team structures, and the like to help improve performance and happniess across teams.
Outcome-oriented product development - Product development is about both achieving a process of high flow, as well as setting the right structures to not only meet goals, but meet the goals that have a real impact for your users. I work within both of these qualities to help you get the most of your product efforts while reducing stress among product team and stakeholders.
Values-driven strategy - Taking next steps beyond profit and values being in constant conflict requires new structures for strategic work. I'll help you create an organization where values and traditional metrics are stronger because of, not weakened by, their coexistance.
Empowering decision structures - If you ever thought "wouldn't it be great if everyone here would be able to make decisions on their own?" but was left with the feeling that would just lead to chaos, we should talk about this. Distributed decision making is made possible by structures that support it.
Expertise I bring
Change leadership - All improvement starts with the realization that we are indeed change leaders. I bring an holistic approach inspired by tools such as Kata and the Cynefin Framework.
Organizational theory - Foundational understanding of organizations using ideas such as Systems Thinking as well as a broad experience of organizational patterns.
Patterns for self-organization & evolutionary purpose - I bring expertise gained as co-founder of a self-managed and social startup, as well as from working to increase levels of self-organizations within existing organizations.
Agile & Lean principles and methods - I'm an agile native with 15 years of experience working and learning in agile environments. I bring deep understanding of principles and practices of Lean, Kanban, Scrum, XP and others.
Leadership and team dynamics - With solid experience as a leader and deep knowledge of motivation & group dynamics, I know what's required for healthy and motivated teams. Tools I use frequently include the Integrated Model of Group Development (IMGD), Five Dysfunctions of a Team and Drive.
Product management & UX - From my experience as a product manager, I bring experience and knowledge of tools such as User Story Mapping, Impact Mapping, Jobs to be Done and Lean Startup.
Entrepreneurship and strategy - Experience from leader roles in multiple startups.
Software development - Extensive experience developing front end, back end and API's for web products in cross-functional teams embracing test driven development working with areas such as BDD and continuous delivery.
Experience
For my full history, see my resume below or check out my profile on LinkedIn.